HIRE YOUR RATE TODAY!
Select the rate that best suits your needs
Within a maximum period of 48 hours we will contact you through e-mail either telephone.
In a maximum period of one week you will be enjoying your contracted service
We have packs and discounts for you
Check our discounts and packs for contracting fiber and mobile together.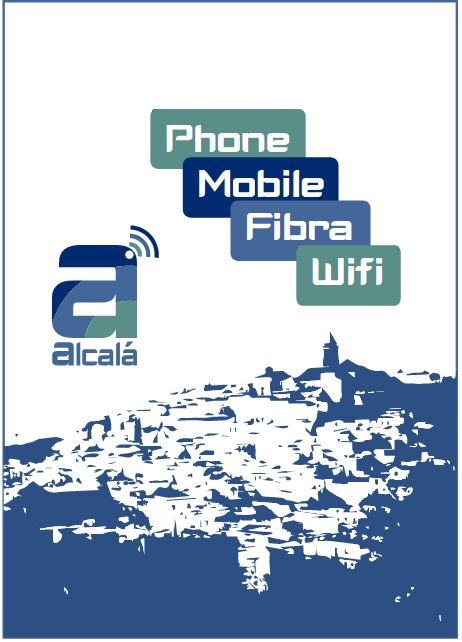 Featured Rates
45
FIBER 300 ALAMEDA
* Tax included
FIBER 300 ALAMEDA
See details
48
FIBER 300 MEADOW 2
* Tax included
FIBER 300 MEADOW 2
See details